What's the fastest way to remove a tree stump?
Trees: What you should remove the stump
After a tree is felled or has fallen, it's advisable to remove the stump. This helps prevent suckering (as the stump begins to look like a shrub) or even fungal root rot (which can then spread to healthy tree roots).
So how do you deal with the tree stump and what's the quickest way to remove it?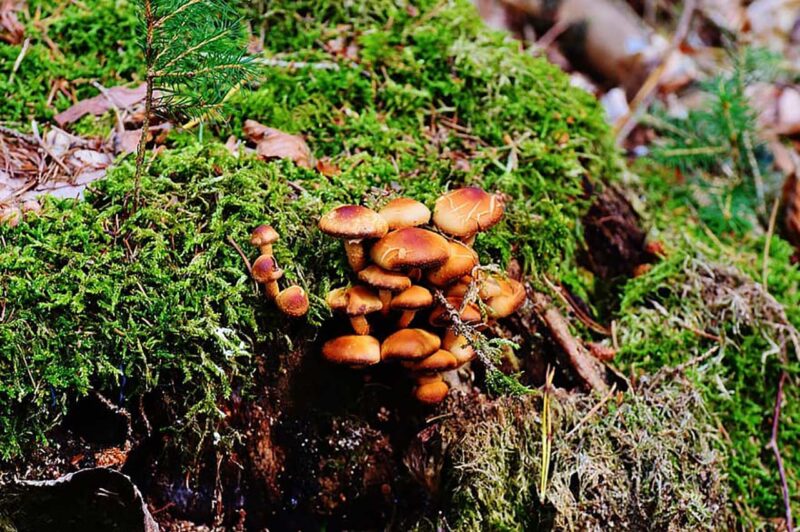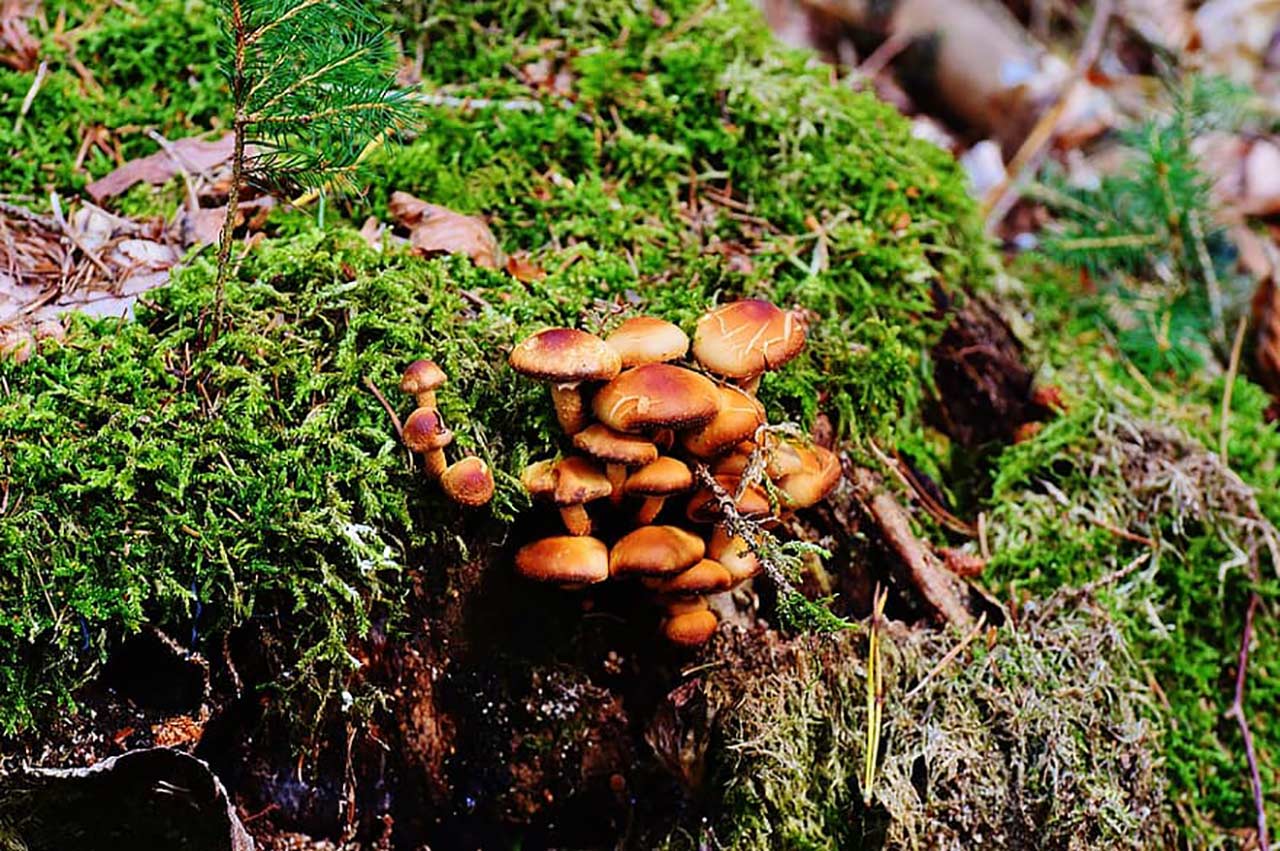 When is the best time to remove a tree stump?
It's OK to remove a tree stump at any time of the year but during the summer or winter it's likely to be harder work. As a whole, removing a tree stump can be quite difficult which is why we recommend using a tree surgeon because unless you dig it out by hand, you'll need some equipment that will cost more than hiring help in.
Physical stump removal
There are a number of ways to physically remove a stump, and we recommend one of these approaches because you're not introducing any chemicals into the soil. Your approach all depends on how mature the tree was and how established its root system was.
Winching out the stump works well for smaller tree stumps. It's a device that can be hired out as long as you know how to use them. For this to work you'll need to have a good-sized stump to work with, over 1m in height. If it's cut off at ground level you'll have to consider a different technique.
Digging out the stump or using a mini-digger again this process is easier if there's a decent stump to work with. Digging out by hand can be backbreaking work, and while you don't need a licence to drive a mini-digger it's better to have someone with experience operating it.
A stump grinder is another common method of stump removal which mechanically grinds down the main root plate. Stump grinding is the most dangerous method of those listed above and we suggest only those with significant experience attempt to use a grinder. Also consider the depth you want the stump ground too, for landscaping we recommend one foot (30cm). For laying turf, you can shallow grind to 8-10 inches (20-25cm).
So what is the fastest way to remove a tree stump?
Your local tree surgeon will be able to quickly identify how much work is required to remove a tree stump based on their extensive knowledge of trees, the lay of the land and the likely strength of the root system hidden below your feet.
Share this post
Search the site